i spent the majority of my
day in bed
yesterday. today, specifically this morning, i am blessed with another half day bed day.
there is a difference between a bed day and a crash day. let me educate you on the fine art of both. :)
a
bed day
is when you can take a few hours or hopefully most or the whole day and just stay in bed. you can take your laptop, books, pets, loved ones, tea/coffee, anything you wish as a bed day is considered productive time (if you want it to be) with maybe a nap or two thrown in for good measure.
where as a
crash day
is something different entirely. a crash day is when your body just can't handle you putting it through the ringer anymore and you just sleep most of the day away. not much, if any, productivity happens on a crash day.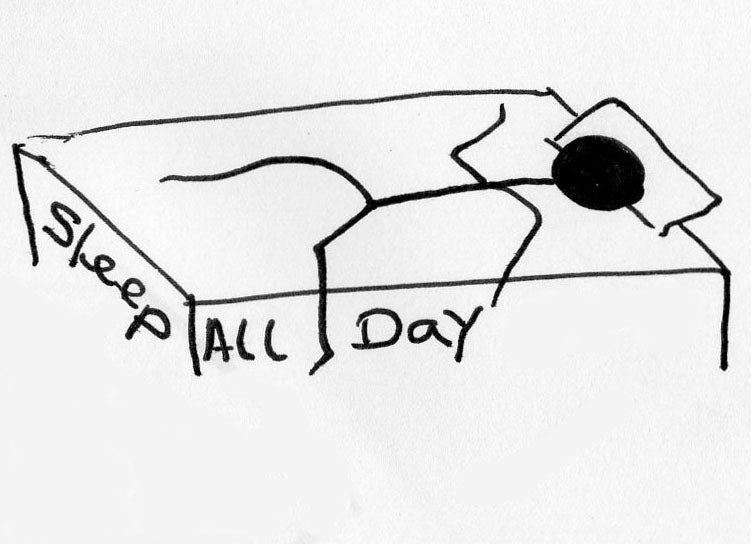 i have learned, for me at least, that if you don't take a bed day occasionally you are sure to eventually have to give in to a crash day as your body just can't take anymore. while i have been busy recently, i haven't been pushing myself too far.
tell me your experiences of bed days vs crash days. wishing you a productive day from bed or otherwise. hugs!!
image credit ici et ici