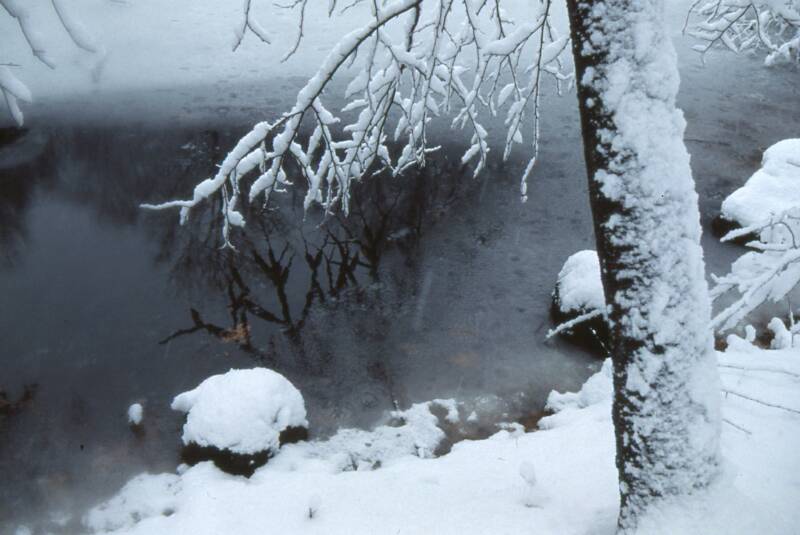 a new year and a new decade is just around the corner. being that i'm uber busy recently i stayed pretty simple with my december goals. let's review shall we?
my december goals & outcomes:
continuing at my current pace for working toward my massage requirements - yes! i'm so happy to report that i only have 15 left to meet my requirement.

getting straight As for november -

yes!



receiving my certificate for my yoga teacher training -

yes!! i have completed everything and i will receive my certificate within the week!



buying a massage table -

yes and i love it!



spending quality time with my family around the holidays -

yes! i took my massage table to my parents and gave them and my best friend a massage - they loved it!!



and looking forward to some SNOW!!! -

yes! we got a couple of good snows and i am looking forward to more. :)
hope you had a fabulous december. how did your december goals go?
photo credit ici