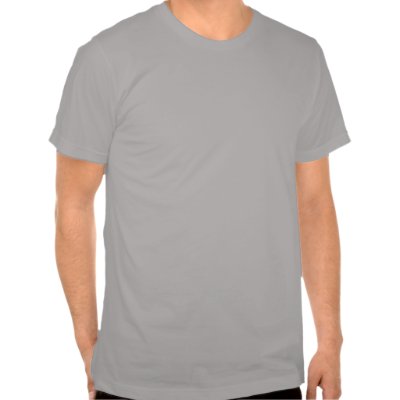 the last week of the joy diet is upon us and it couldn't have been better timing for the chapter on feasting as we all still probably have tons of thanksgiving leftovers.
while feasting isn't necessarily all about eating food - let me tell you about my thanksgiving...
ryan and i always split our holidays up between our parents. this year we went to his families house's for thanksgiving and will go to my parents for christmas. we took our dear brazilian friend
bela
with us this time so that she could experience her first american thanksgiving. we first stopped at ryan's mother's house and ate thanksgiving lunch there. next onto ryan's dad's house and had a late lunch/early thanksgiving dinner. finally onto ryan's best friend families house for a peruvian thanksgiving dinner. we all had a fabulous time at each dinner. bela had a great time. i was so grateful that she was able to share in her first thanksgiving holiday with us.
here's to feasting!!
check out
jamie ridler's the next chapter
for other musings on feasting.
image credit ici