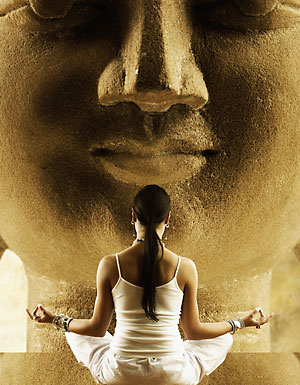 after a long day, i rolled out my mat with the minimum in mind. i'm tired after a long week but still needed to get my yoga in. i split my 15 minutes evenly over:
asana - pranayama - meditation
hope you all have a happy weekend.
namaste & hugs!!
image credit